My climbing trip in Springtime 2016 ended with the send of Bronx in Orgon Canal.
It was not the first time I visited this crag in the south of France. 19 years before I had already discovered the place…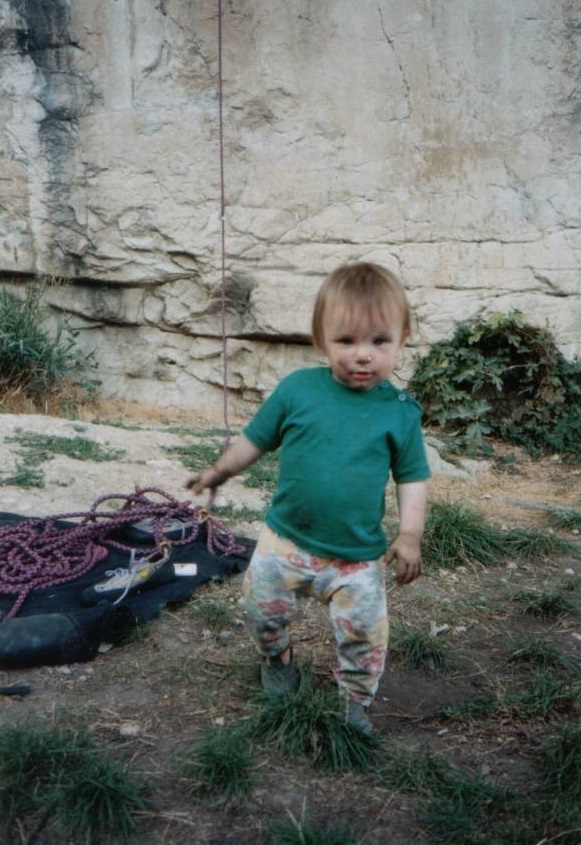 … and enjoyed myself while playing in the dust…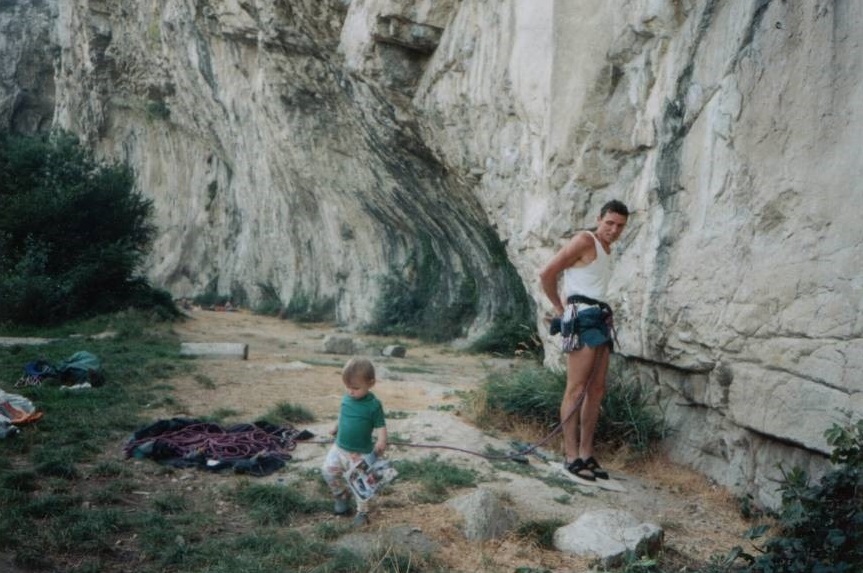 … while my parents showed me how to climb.
Some years later my activity became a little different. 😉
A video about my first ascent of Ma belle ma muse (in Romeyer) and Bronx (in Orgon) made by Seb Richard: