Welcome to my site!
My name is Anak. I am 22 years old, I was born on July 15th 1996, and I live in Belgium. Anak means child in the Indonesian language (click here if you'd like to know the story behind my name).
I started climbing when I was 4 years old and one of the things I enjoyed most back then was making huge swings. When my parents had climbed an overhanging route it was my turn to put on my little harness and enjoy the swinging and hanging upside down. I could go on with that for hours. 🙂
When I was 11 years old, I did my first national youth competitions and gradually began training more seriously. In 2010 I did my first international youth competitions and 2 years later I also started competing in the adult's circuit where I made good progress and finally reached the highest level.
Next to competition climbing, I also spend time on rock to push my limits there as well.
Climbing obviously takes a lot of my time, but my biggest passion is something else: my faith in Jesus. I believe he is the son of God who died for my sins (and everyone else's!) and rose from the dead, so that I can have eternal life with God.
Because I am so thankful for what he did for me, I want to live and climb for him.
Besides climbing I like being in nature, chatting with people, taking photos, learning other languages, traveling, camping free, reading books and articles, playing with little children and creating things with my hands.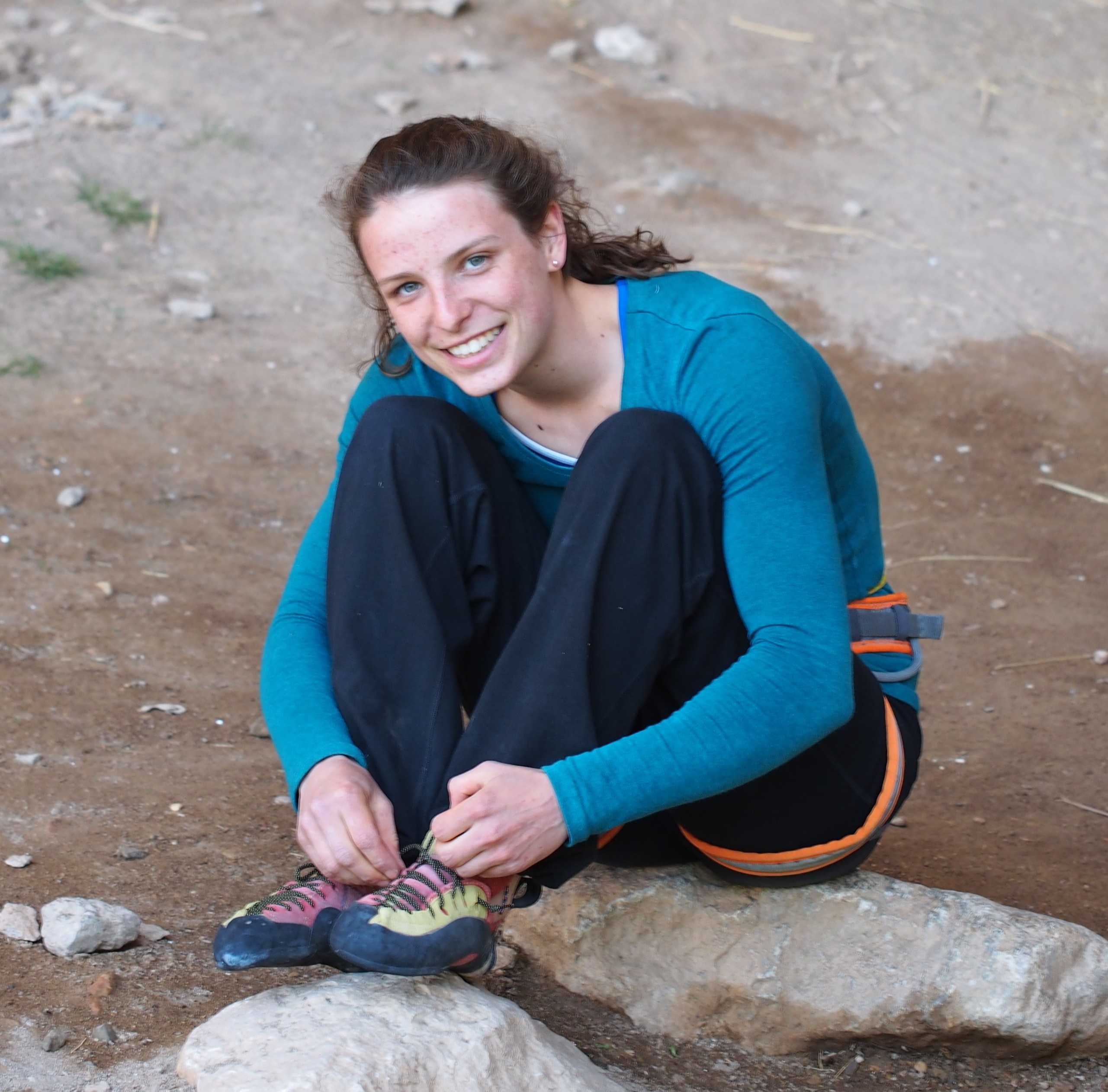 Enjoy your visit!