In Klimax, Puurs! ?
So cool to compete on the Goldfinger wall where as a child I used to watch and cheer when the world's best climbed on it (for those who remember the Masters comps that were being held here back in the day ?).

Glad nothing went wrong with my arm and happy with the climbing I was able to do; being focused, yet enjoying it as well!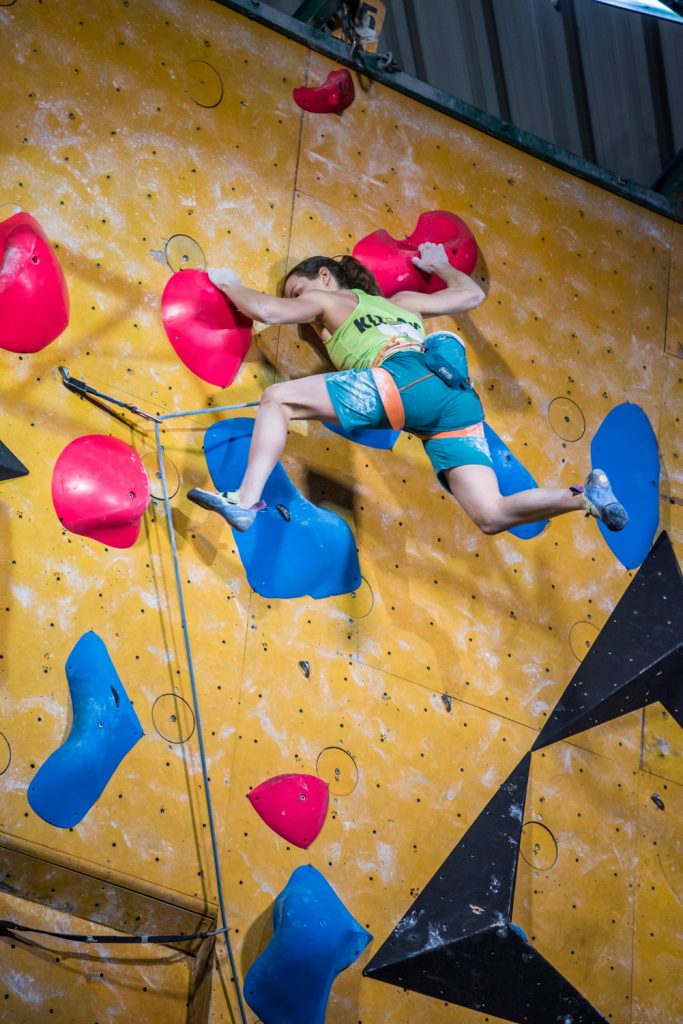 With me on the podium: @chloe_caulier and @heloise_dmt. And congrats @nicolascollinclimber for your first Belgian senior title!